Rennerverse: All roads lead to our grand finale!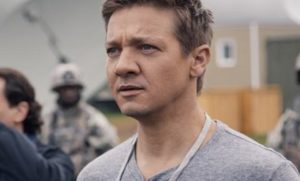 This is it! The final chapter in the Jeremy Renner Project. Tim and David are joined by Mr. Alan Rapp this week to bring everything into focus and prove the Rennerverse is real! Tune as the boys analyze most recent movies in Renner's career and determine how — and IF — they fit together.
Everything has built to these moments…can the Hooligans prove this insane theory?? Only one way to find out.
Plus holiday movies, an awards season update, and a game of Lost in Translation.
Bottoms up.
Listen to episode 116: