Hooligans…Assemble! (1 of 2)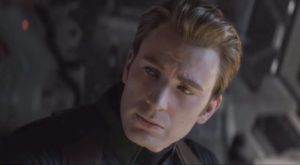 The Endgame is here and the Reel Hooligans — Tim, David and Alan — have assembled to take on the biggest movie in the history of the universe — Avengers: Endgame. In this episode, the Hooligans offer a spoiler free 10 minute review before getting into the dirty details of the MCU finale.
Follow us on Spotify, iTunes, and GooglePlay or wherever you subscribe to podcasts.
Questions, comments, email us reelhooligans@gmail.com
Ep. 3.12: Endgame (part one)