Location: Kansas City (United States) | Twitter: NA
Awkward 22-year-old that loves reading books, watching good movies and occasionally taking pictures of nature. One of my favorite things to do is discuss movie lore with my brother, while eating junk food in our living room.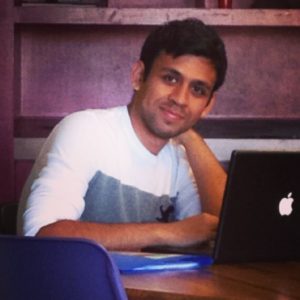 Zodiac: Libra
Secret Identity: Cheerful and Friendly employee at Cinemark Theatres
What I do for Reel Hooligans: Movie trailers, news…the good stuff.
Favorite Movies: Kingsman: Secret Service, Sing Street, Begin Again, Brooklyn, A Monster Calls
Favorite TV Shows: Freaks and Geeks, The Flash, Bones, Dirk Gently's Holistic Detective Agency
Favorite Actors: Christian Bale, Leonardo DiCaprio, Anthony Michael Hall
Favorite Actresses: Keira Knightley, Anne Hathaway, Emma Stone
My First Movie Experience: The first movie my mom took me to me to see was Mighty Joe Young.
Favorite Movie Quote: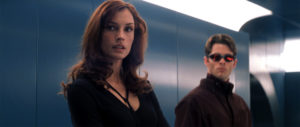 "I won't kill you but I don't have to save you."

— Batman Begins
First Movie Crush: Famke Janssen aka the lovely Dr. Jean Grey
Movie or TV Guilty Pleasure: This movie is terribly scripted and has bad acting but I don't care. It has hot girls in bikinis and guys kicking the crap out of each other, Never Back Down by Jeff Wadlow.
Now Watching on Netflix: The Flash