I'm a little late on this one. But unfortunately, the pain of 2016 is still pretty fresh in my mind. The good thing about looking back on such a crappy year at the movie theatres is I realized I missed A LOT of movies that were considered among the worst of the year.
So, it could have been worse. Not sure that's much of a consolation. That being said, here are the biggest offenders of 2016 in my humble opinion.
Batman v Superman and Suicide Squad. Sorry. I'm not going to waste anyone else's time talking about these disasters. The good news is it's not too late for DC to right their ship. Both movies were a great example of not having a big picture destination in mind because you have little to no creative talent working to bring these characters to life. If recent rumors surrounding the upcoming The Batman, possibly directed by Ben Affleck, are true…DC may be in serious trouble no matter how good Wonder Woman is. (Read my Suicide Squad review)
The Boss. Every time I start to give Melissa McCarthy the benefit of the doubt, I see a movie like this. Just another movie where she's louder than she is funny. She seems to be one of those actresses where she is better than the material she is offered. Or maybe she's better in small doses.
Blair Witch. Loved the first one. Hated every second of this reboot/sequel. Why can't we get a horror movies where we care if the characters die. Nobody in this movie is likable, nor does anyone act like a real person. The use of today's incredible technology makes for some fun gimmick shots. But most of the time, it's hard to tell exactly what the hell is supposed to be happening. Then there is a weird time travel subplot that I'm not sure is ever fully explained.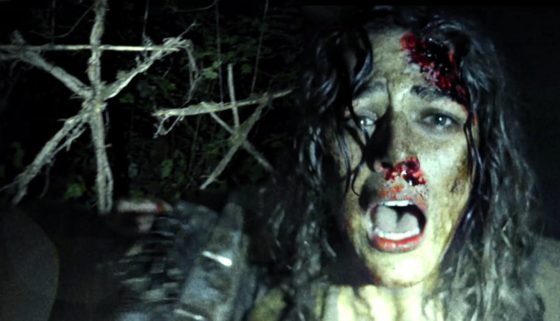 Independence Day Resurgence. Ugh. And I was looking forward to this one. Look, the first one isn't great because it's good. It's a popcorn movie that took advantage of being a true summer spectacle. And you had Will Smith, who at the time was a rising action star and is sorely, desperately missing from this huge misfire. The sequel plays too much on the good bits from the first movie while never producing a single character that can match Big Willie's charisma. Nope. Not even Jeff Goldblum.
London Has Fallen. Five minutes before this movie started my son reminded me I hated the first one. Oh yeah. I had totally forgotten. My hopes that maybe they had a better script this time around were quickly squashed not even five minutes into the movie when Gerard Butler started talking. I love mindless action movies as much as the next guy. I'm a child of the 80s for crying out loud. I grew up watching shitty Stallone and Schwarzenegger movies and loving them for being brainless, macho shit shows. This wishes it was so bad it was good.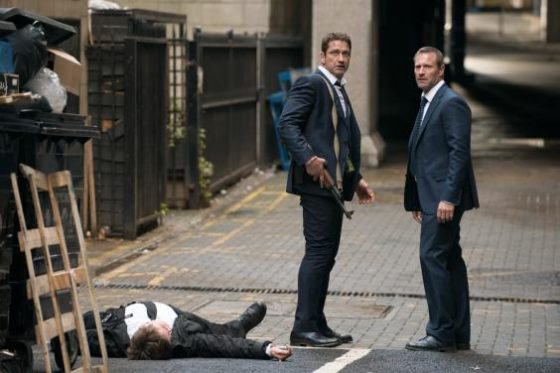 Sausage Party. This is all I need. Talking animated food talking about fucking buns and telling me I'm an idiot for believing in God. I guess maybe I don't need Seth Rogen and his idiot friends talking down to me when they should be worried about how all of the good jokes were in the trailer. And to be honest, even they seem a little too grown up for this movie.
X-Men Apocalypse. If I'm going to pick on DC, I feel compelled to pick on Marvel too. Another movie I was really excited about, even more so when FOX lifted the review embargo a few weeks before release. Unfortunately, that confidence was not rewarded in what was more of a waste of talent than anything. The movie was overproduced and underwritten. A huge problem is these movies keep getting bigger and bigger and less and less meaningful. It's impossible to care about anything that happens here. Time to start thinking small, intimate stories. From the looks of it, they've got exactly that in Logan (coming in February.)
Yikes. I'm sure there's more. But I really hate dwelling on negativity. Just a heads up if you're on your way out to Redbox or at home browsing Netflix. Here's to a better 2017! Happy New Year ya filthy Hooligans!
Follow me @tbenglish on Twitter.