Say our name and let the Hooligans flow through you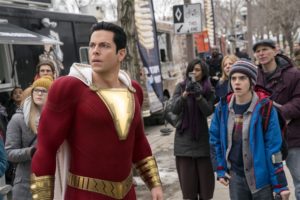 Jump back on the Richard Dreyfuss timeline as Tim and David welcome Michael Smith (Media Mikes), the host and moderator of An Evening Jawing with Richard Dreyfuss event in Kansas City to discuss his phenomenal Oscar winning career.
Plus the Hooligans dig up the Pet Sematary reboot and tap into their inner child with DC's Captain Marvel — err — Shazam.
Follow us on Spotify, iTunes and GooglePlay.
Episode 3.07: Bogart Slept Here