Will 2017 make up for a crappy 2016?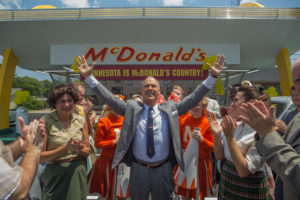 Happy New Year. Here we go again. During the first episode of 2017 Tim and David wander through the movies they're looking forward to in the upcoming year, and a few they're dreading. What movies should you see? Which ones should you miss?
Plus, the boys continue to Get LOST. And listen for movie reviews of xXx3 and The Founder.
And for the first time ever, the boys announce the Reel Hooligans Beer of the Month!! CHEERS.
Listen to episode 121: