Can Kong and Godzilla co-exist in a "shared universe"?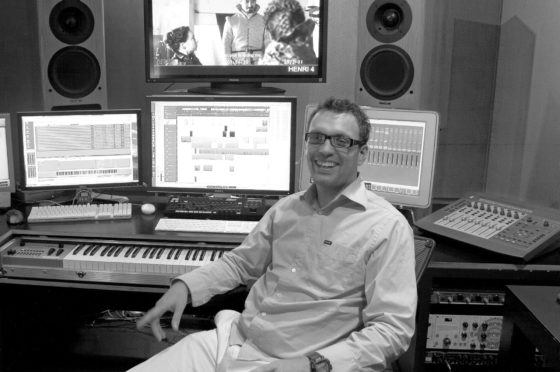 Behold…the shared universe. A vast cinematic world where characters co-exist, allowing for individual movies to be paired with team-ups, sequels, and spin-offs. Sure, everyone has to have one now. From Marvel to Star Wars to King Kong and Godzilla, is there an end to this Hollywood trend?
This week, Tim and David are joined by Alan Rapp (RazorFine Reviews) to take on the new "king of monsters" and his new reboot flick, Kong: Skull Island — Plus a preview Planet Comicon Kansas City.
To top it off, we are joined by a special guest Hooligan, composer Henry Jackman (pictured; Kong, Civil War, Big Hero 6) to talk about bringing the iconic Kong back to the big screen, working with Hans Zimmer and the upcoming Kingsmen 2: The Golden Circle.
Cheers!
Listen to Reel Hooligans episode 204: